SHOPPING CART
No products in cart.
Welcome to Seaway Pools & Hot Tubs
Simplify Pools & Hot Tub Maintenance this Year
Pool Service: Get a full range of inground and above ground services from liner fixes to mechanical repairs.
Hot Tub: Keep your hot tub running properly with professional maintenance and repair for inground and above ground hot tubs.
BOOK A SERVICE CALL
Complimentary Water Analysis
Free Water Analysis & Recommendations.
In Store: Bring your water sample to one of our showrooms. We'll test and providein-person guidance.
Virtual: Submit a test strip photo online and receive results conveniently to your inbox.
Water Test Now
Flexible Shopping Options For You
In Store: Visit us in store to shop our entire selection in person.
Online: FAST & FREE shipping on orders over $150 in the GTA and surrounding areas.
SHOP NOW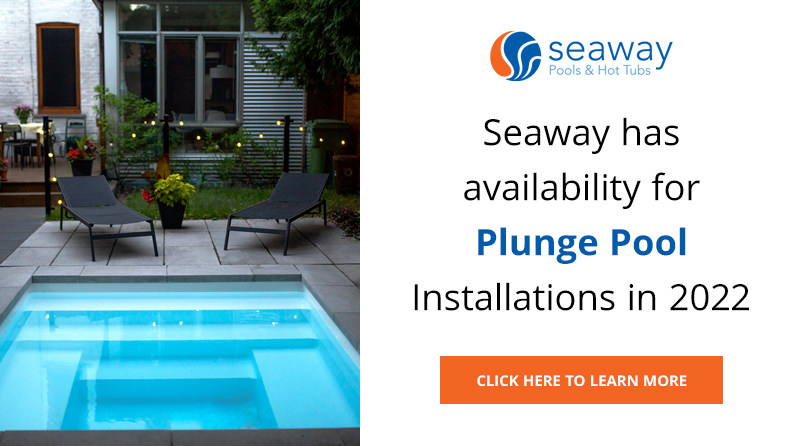 Please, enter a valid value