SHOPPING CART
No products in cart.
Celebrate 40 Years With Us!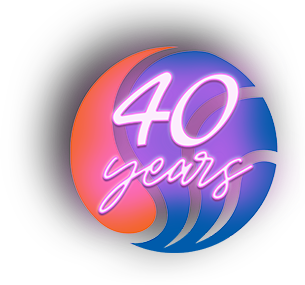 Convenient Liquid Chlorine Refills
Keep Your Water Perfectly Balanced This Season.
In Store: Buy 10 & Get 1 Bonus Refill Free!
Online: Mobile Refill Delivery Right to Your Door!
Exchange program
Complimentary Water Analysis
Free Water Analysis & Recommendations.
In Store: Bring your water sample to one of our showrooms. We'll test and providein-person guidance.
Virtual: Submit a test strip photo online and receive results conveniently to your inbox.
Water Test Now
Flexible Shopping Options For You
In Store: Visit us in store to shop our entire selection in person.
Online: FAST & FREE shipping on orders over $75 in the GTA and surrounding areas.
Click & Collect: Order from home and collect in just 1 hour.
SHOP NOW
Our stores are fully stocked. We are celebrating 40 years with in-store sales and extended store hours. Plus, we are always open online!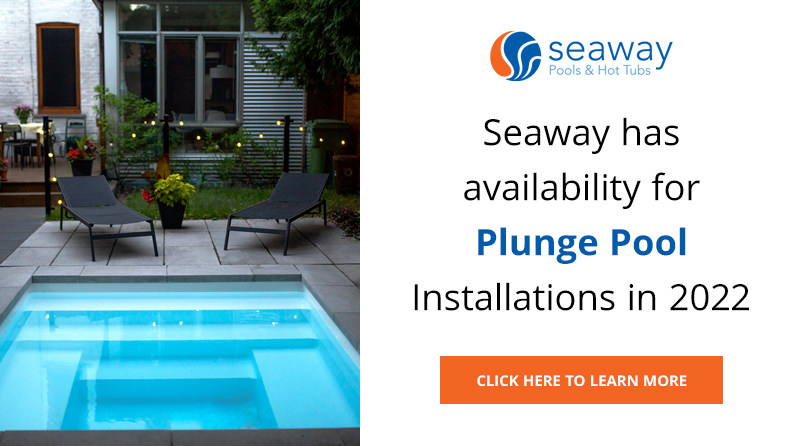 Please, enter a valid value