Tips for Starting Hot Tub Season Right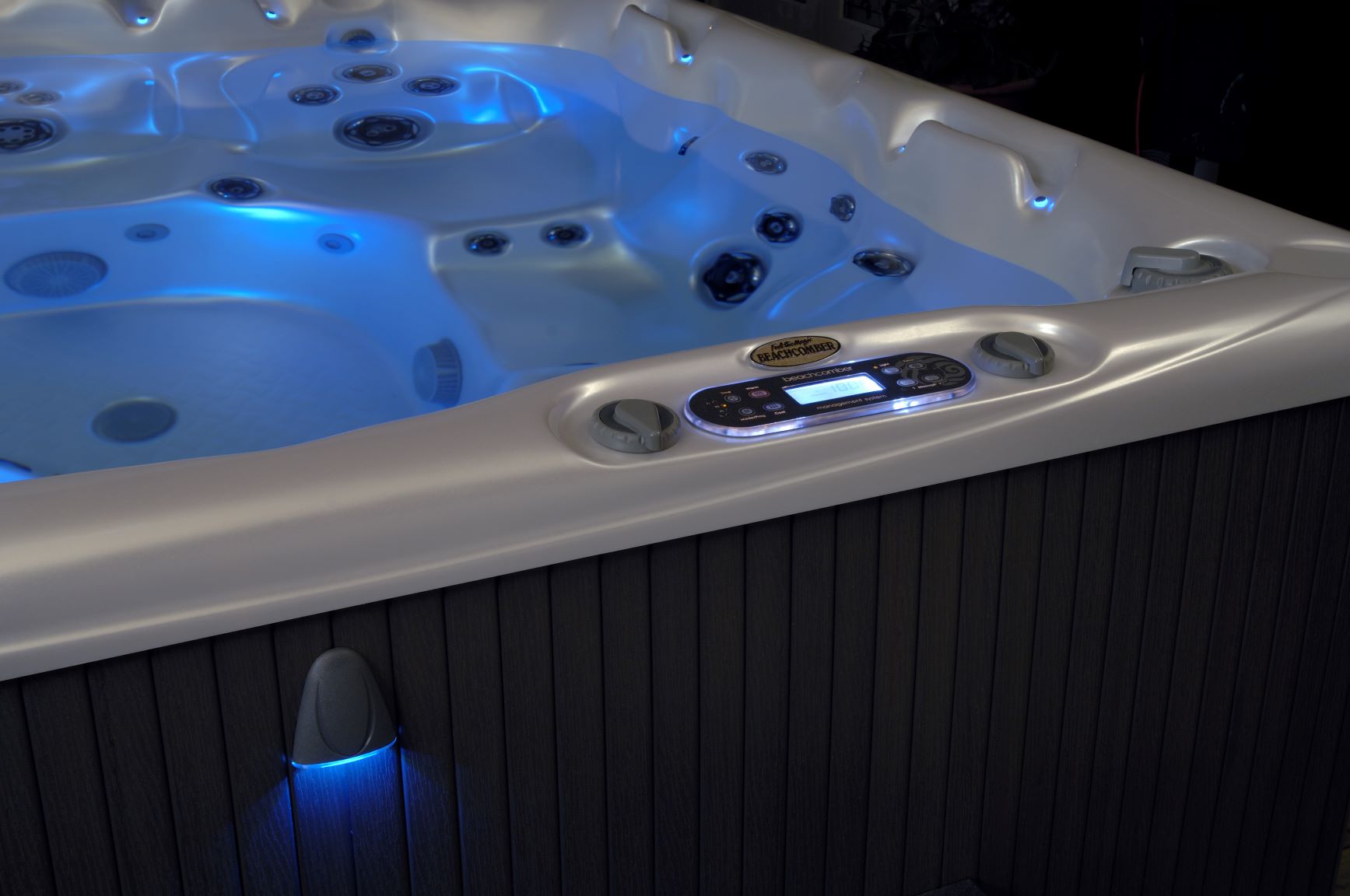 As the weather continues to cool down and autumn transitions into winter, it's time for ski season, hot chocolate, cozy evenings and of course, hot tub season! After a long day on the slopes or at work, there is nothing better than relaxing in your hot tub. However, many people close their hot tubs during the summer months when not in use. Now that we're approaching winter, it's time to re-open your hot tub and enjoy it once again. In this blog post, we're going to provide some helpful tips on how to start hot tub season the right way. From opening your hot tub, to enjoying your first dip, we're here to help you take full advantage of your hot tub this winter.
Hot Tub Prep
The most important thing to remember when it comes to opening your hot tub after it has been unused is that many problems do not become evident until the hot tub is filled-up and turned on. If you are concerned about your hot tub or its function, always contact a professional technician to ensure the problem is solved before it can create a larger issue. As you are opening your hot tub, pay close attention to any leaks, malfunctioning parts or technical issues that may have developed while it was closed for the summer. In general, the hot tub opening process is as follows:
Remove the spa cover or tarp & hard, thermal cover.
Depending on how you chose to close your hot tub, the first step will involve removing any covers that are protecting your hard, thermal spa cover. This may include a tarp, winter spa cover, or air pillow. These covers should be cleaned and stored until needed again. Then, remove your hard, thermal cover to determine if any water/dirt has leaked into the hot tub while not in use. Inspect your thermal cover for any cracks and/or splits and the hot tub walls themselves. If everything looks good, move on to the next stage. If you do notice any damage, contact your local hot tub and pool store to get professional assistance in fixing any issues.
Clean the spa shell & filter.
Use an acrylic cleaner to clean your hot tub walls, benches and surfaces with a sponge. Any dirty water that accumulates in the bottom of the tub can then be removed with a submersible pump. This process should be repeated until the hot tub walls, surfaces and benches are all clean and ready for use.
Wax the hot tub shell
In order to protect the integrity of the walls of your hot tub, use an acrylic wax to reinforce for the finish. This can be applied with a soft cotton towel or t-shirt and will helpful ensure the longevity of your hot tub.
Clean the hard, thermal spa cover
Your vinyl cover should be cleaned regularly to help maintain its integrity. The vinyl can be cleaned with the same acrylic cleaner used in the actual hot tub. Once the cover is clean, it then needs to be protected by applying a cover protectant. Each of these products can be purchased at your local pool and hot tub store.
Inspect all equipment
Any fittings that were left unscrewed or opened need to be closed before the hot tub is refilled with water. Additionally, any drain plugs that were removed need to be properly re-inserted. This is also a great opportunity to visually observe valves, plumbing, and the pump to ensure that the equipment all looks to be in good condition and crack free. All drain valves will then need to be closed before you begin to fill the hot tub.
Fill the hot tub
Use a hose to fill your hot tub. If any leaks are present in your equipment, this is when they would become evident. Make sure that you observe the hot tub as it is filling to ensure that you haven't missed any leaks during your prior inspections. If you do notice a leak or issue, stop filling the hot tub and contact a technician for assistance.
Power up the hot tub
The next step to ensure that everything is running smoothly with your hot tub is to turn it on. Before you turn on the tub, make sure that your thermostat is turned either off or as low as it can go. If each of the jets and pieces of equipment are working appropriately, you are now ready to proceed to the next step.
Adjust the water chemistry
The pH and chlorination of the water will need to be adjusted to appropriate levels before the hot tub can be used. Follow the instructions outlined below to shock your hot tub and prepare the water for use. Once the water chemistry is adjusted, the temperature of the hot tub can be increased.
Finally, your hot tub is ready to use for the winter season ahead!
Shocking the Hot Tub
Before using your hot tub, you should shock the pool with an appropriate shocking agent such as chlorine. After you shock the hot tub, make sure that you wait at least 24h if you have used chlorine or at least 10 minutes if it is a non-chlorine shock.
Can I leave my hot tub on all throughout hot tub season?
Depending on the frequency of use, it can be less expensive to leave your hot tub on than to heat up cold water during the winter. We recommend leaving your hot tub at a lower temperature when not in use.
If you encounter any issues while opening your hot tub for the winter season or prefer to hire a professional to assist with your opening process, Seaway Pools & Hot Tubs is here to help. Our friendly team of experts can help with any issue, whether you have identified a leak, a plumbing problem or require additional chemicals or cleaners. Visit one of our showrooms in Markham or Newmarket or contact our team at 905-853-8500 to get started today.